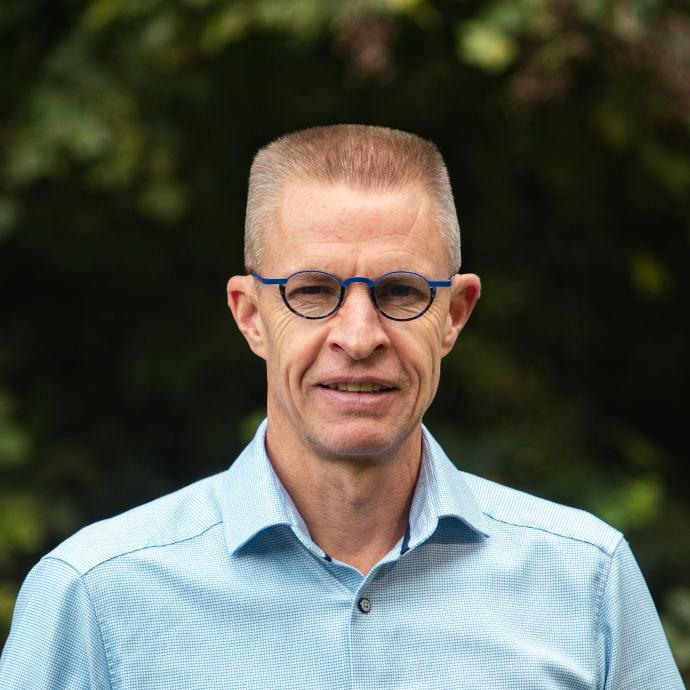 Arnoud Braun
Founder & CEO
Arnoud is the driving force behind FarmTree. Being an experienced organizer and networker he makes sure all boxes are ticked. A flexible team player with positive attitude and a strong sense for local customs. He grew up in Kenya and studied tropical soil science in Wageningen.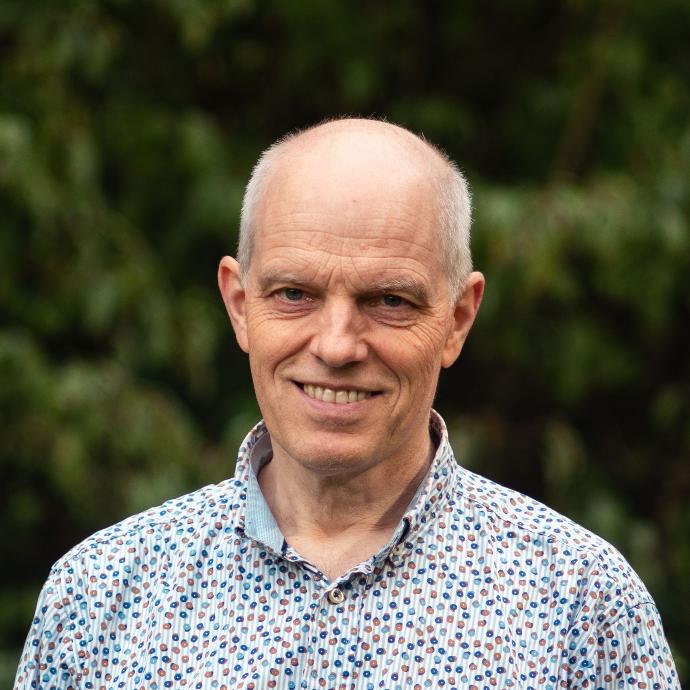 Frank van Schoubroeck
Founder & CTO
Frank has 20+ years experience in supporting smallholder farmers to take up trees in their farm plan. With the motto "everybody can grow trees and earn", he prepared a farm planner, and now guides the IT and Advisory Team to develop the company's FarmTree Tool that fulfills the demands of farm and landscape managers.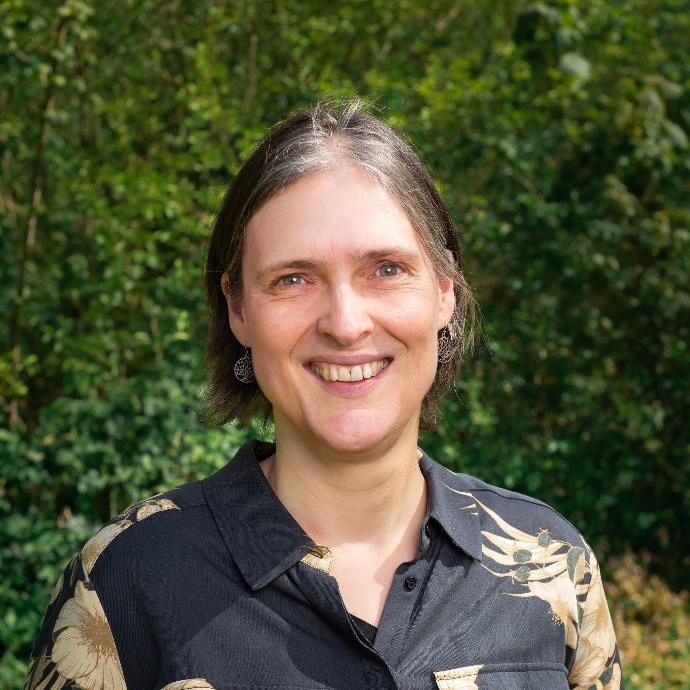 Irene Vinkenburg
Chief Modeller

Irene is the software developer of the FarmTree Model. Using dynamic modeling, she translates the science into code. She has a Master in Chemistry and was retrained to become a software developer at the Amsterdam University of Applied Sciences.
Michel Uiterwijk
Chief Architect

Michel is FarmTree's user system architect developing the user interface, as part of the FarmTree IT-team. Michel has 25+ years of web and app system expertise both in logistics management and in agriculture-related system development.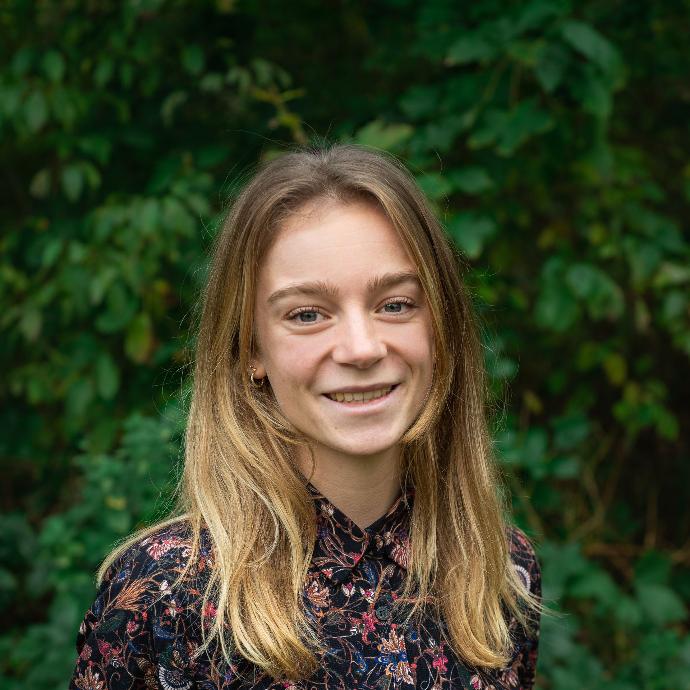 Roos van Haeff
Water Modeller

Roos recently graduated with a MSc student Climate Studies at Wageningen University, where she researched hydrological cycles in agroforestry systems for dynamic modelling for her thesis. She works with FarmTree partners to study water dynamics under agroforestry and implement water monitoring systems.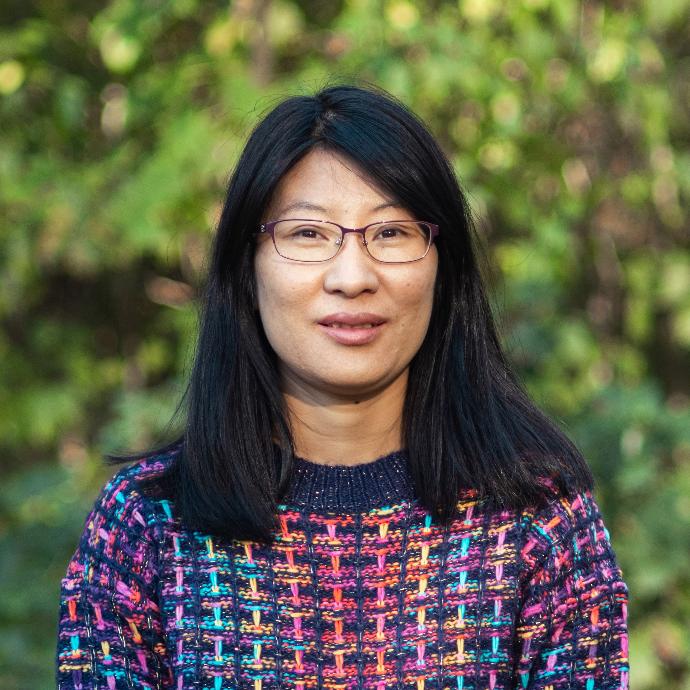 Tshering Choden
Agroforestry impact quantification expert

Tshering made a long personal trip from villages in her home country in Asia to a agroforestry biomass quantification expert. Her in-depth smallholder farmer knowledge combined with an academic education comes in handy for combining and interpreting literature data, and translating them into information for Agroforestry decision-support.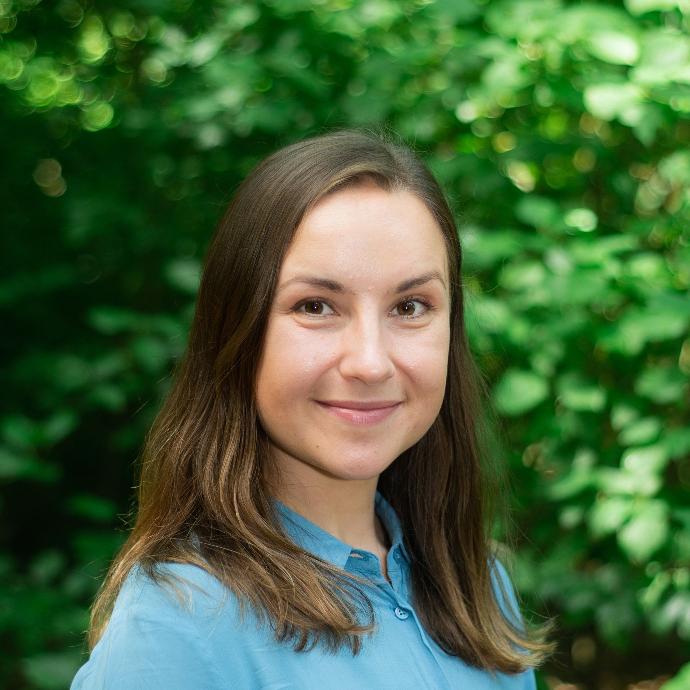 Gabija Pamerneckyte
Agroforestry impact quantification expert

Gabija is FarmTree's master of data collection and documentation protocols. She works closely with field partners, retrieves relevant field data, and runs them through the FarmTree Toolbox, to come to Agroforestry impact reports, business case analyses. Gabija is presently specialising in landscape and project ex-ante impact assessment protocols.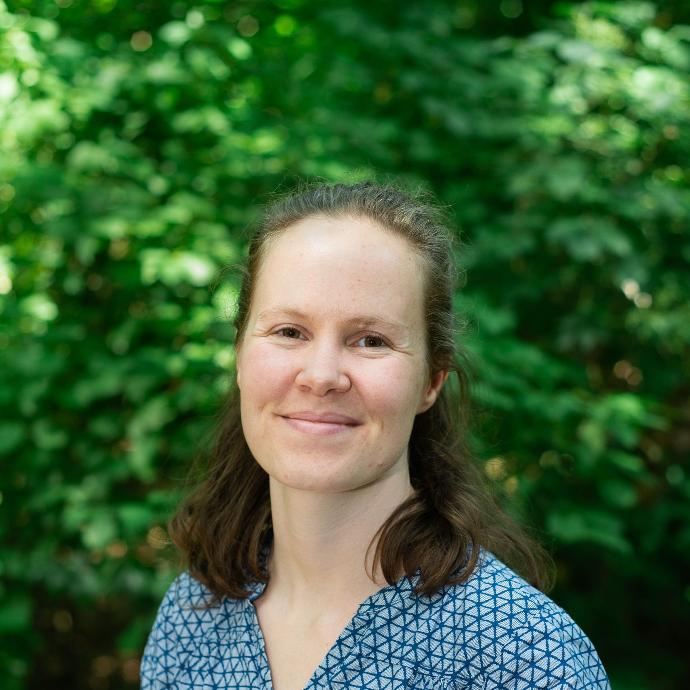 Steffie Rijpkema
Agroforestry impact quantification expert
Steffie is an active member of FarmTree's advisory team, presently managing some of the larger FarmTree projects, such as a project on carbon quantification in agroforestry. Steffie studied biology in Utrecht, The Netherlands, and is experienced in linking real-life smallholder needs to online platforms such as trading or financial planning tools.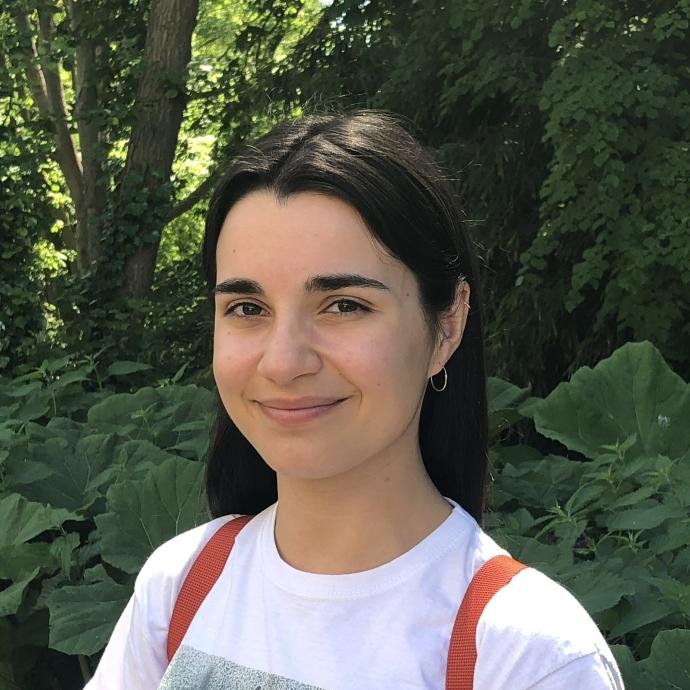 Marina Alarcón de Antón

LATAM Agroforestry impact quantification expert
Marina supports the team with project management, model development and documentation. Marina acquired an MSc in Plant Sciences at Wageningen University, specializing in smallholder farming systems of Latin America. She works with LATAM partners using the FarmTree Tool to facilitate agroforestry project planning and impact assessment.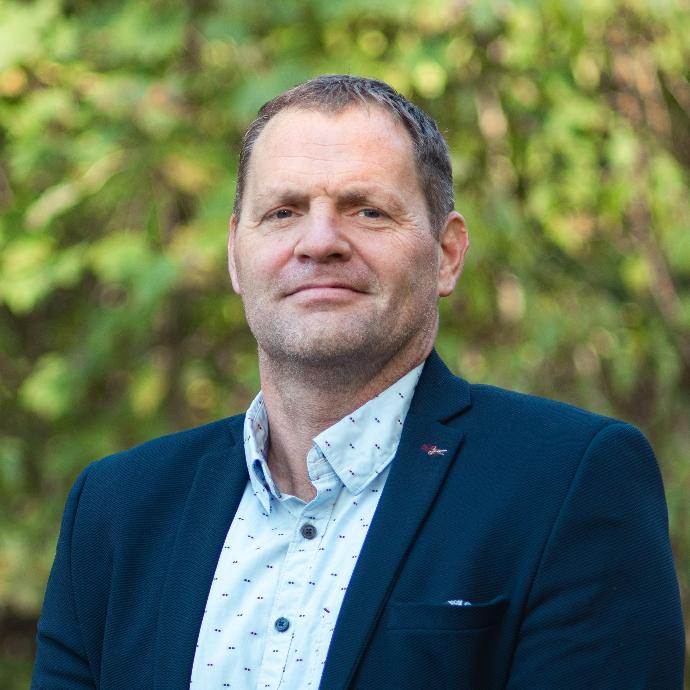 Peter Paap

Senior Agroforestry Advisor
Peter is an agroforestry expert with experience from all over the world, but particularly in Africa. He has worked as an international consultant within the UN system on project development for agroforestry based landscape restoration for over 15 years. He has a MSc in Forestry and Environmental management.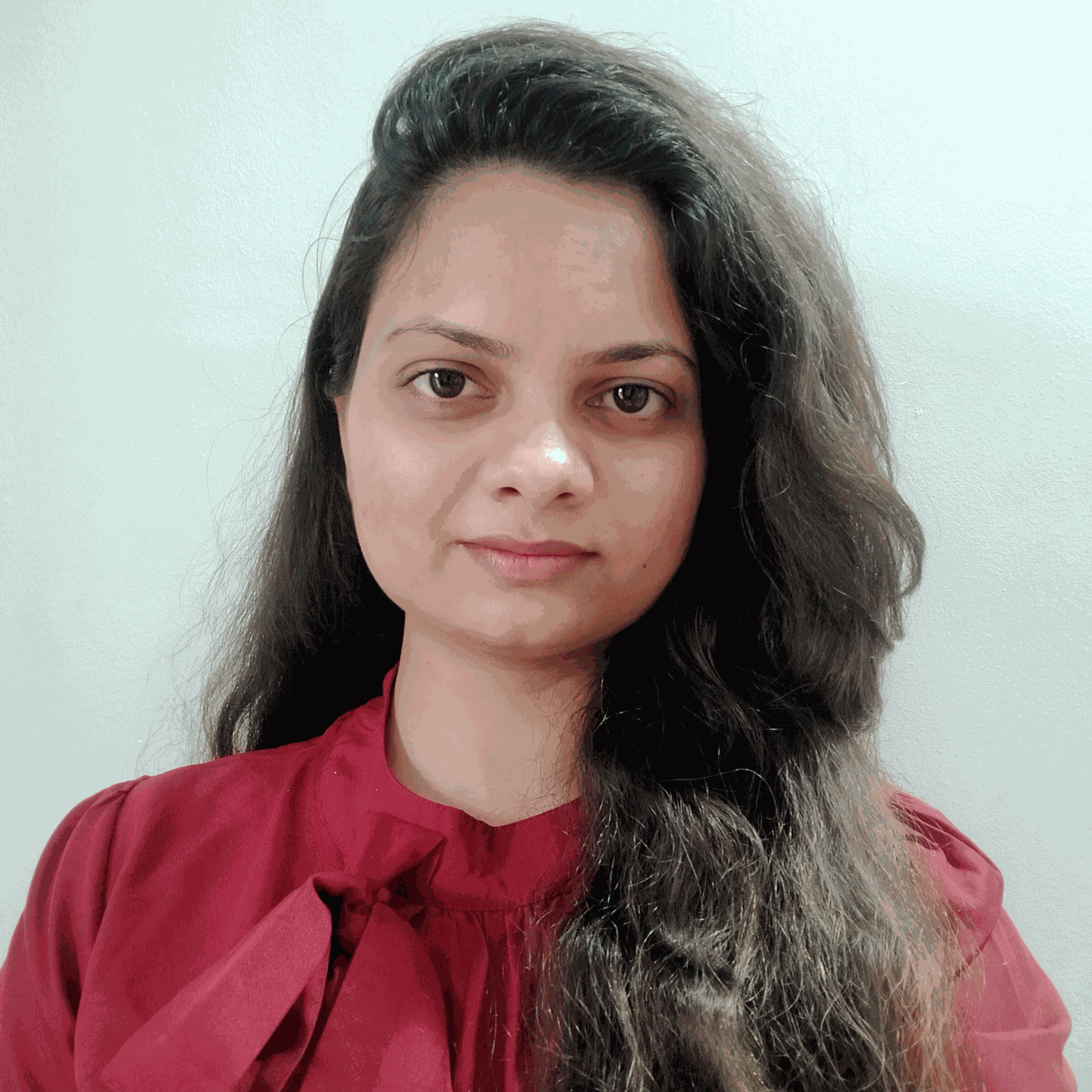 Shruti Shinde

Intern - UI UX design
Shruti is working on improving users' experience of the FarmTree Tool, in particular by performing customer research on their experience and needs, and creating and prototyping user-friendly designs of the tool interface.