Farms. Trees. Impact. Quantified.
FarmTree puts numbers to ​Agroforestry performance
Agroforestry farming systems result in productive, climate-resilient and biodiverse agricultural landscapes that also support (smallholder) farmers' livelihoods. Agroforestry systems are complex and multifunctional useful to farms, including women with family responsibilities. While diverse agro-ecological relations are an asset, they also make quantifying impact challenging.

FarmTree quantifies and forecasts the performance of Agroforestry systems.
Welcome to Agroforestry-In-Numbers!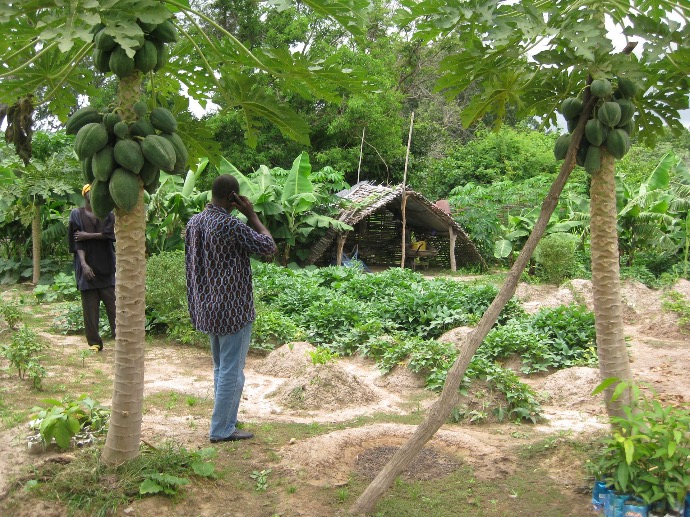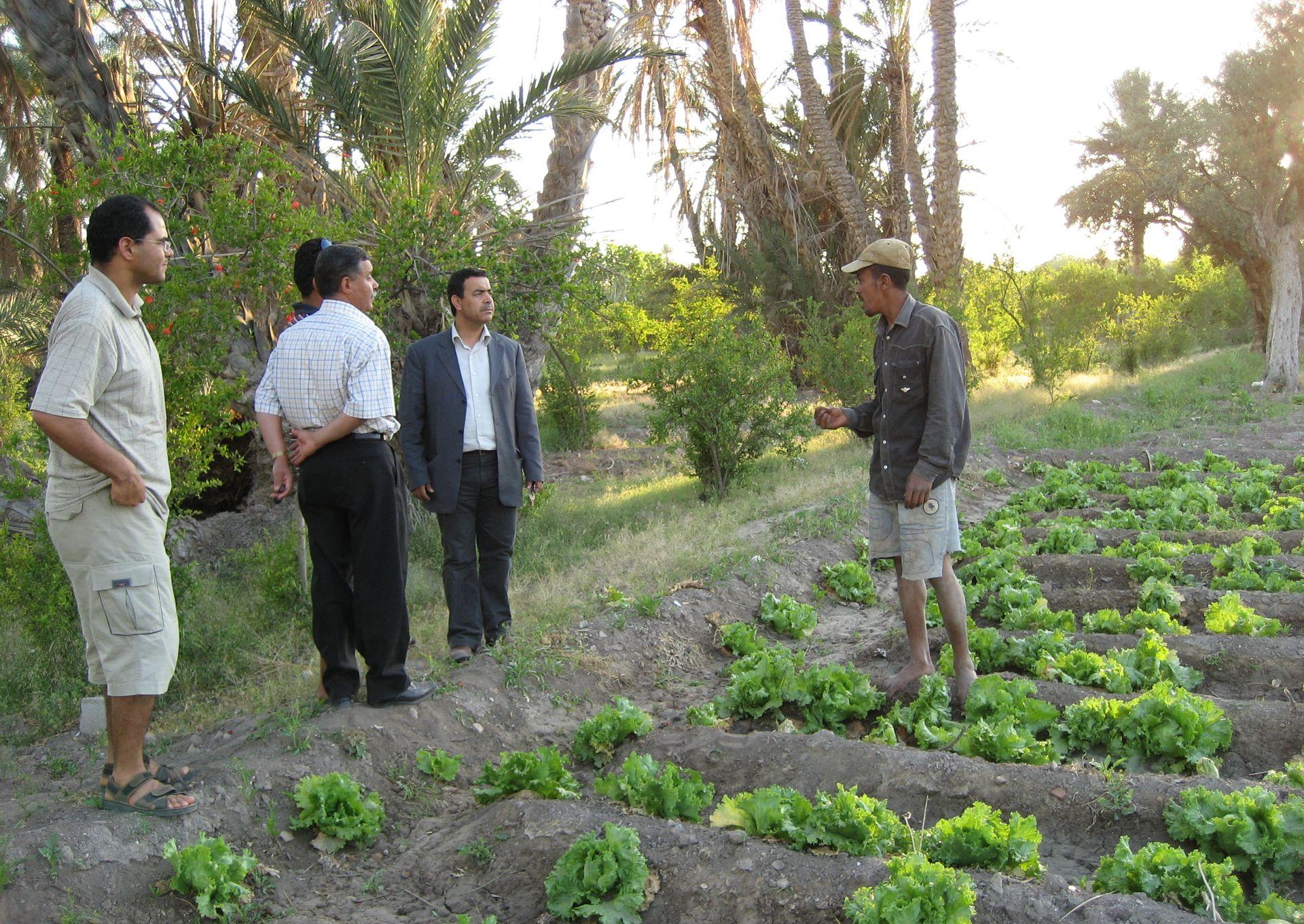 The FarmTree® Tool
Everybody can grow trees and earn!
Agroforestry planners - including farmers - need figures to compare Agroforestry layouts, allocate investments, manage repayments, and report on environmental performance.

Measuring such figures is expensive and cumbersome. Moreover, some Agroforestry benefits take place years after projects close. Therefore Agroforestry promotion is difficult to defend against interventions with short-term benefits.

The FarmTree® Tool is our flagship instrument that provides insight in Agroforestry performance. Simple interfaces allow planners submit a scenario with annual crops and trees, and review costs and benefits.

This is how FarmTree helps enabling smallholders growing trees.

Our mission is to enable landscape managers to compare Agroforestry Management Options
​

The FarmTree® Tool shows Agroforestry performance for
Production volumes

Cash flows

Carbon stock and deltas

Water balance

Employment

any other quantifiable indicator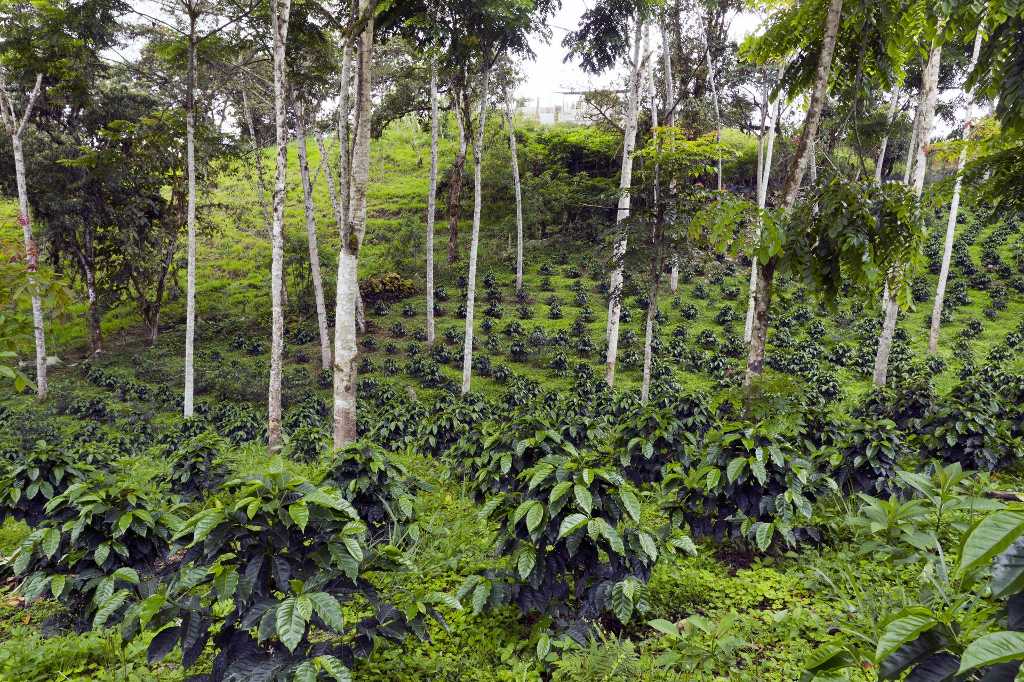 FarmTree® projections speak to the UN Sustainable Development Goals:
The FarmTree Tool reports on different SDG-indicators. Plot definitions are specific for locations.
Species used in plot designs are defined using both literature and field data, to better reflect real-life performance.