Landscpae-scale ex-ante impact assessments
Landscapes consist of variety of natural and human-managed systems making estimations of any activities' impacts complex.
The FarmTree capture the Project Intervention Logic in a quantitative framework. Project intervention options in different land cover classes and scale are captured to prepare for project assessments. FarmTree analyse the economic and financial feasibility of Agroforestry-related projects. Impact projections based on project interventions like the introduction of Agroforestry or Climate Resilient Agriculture.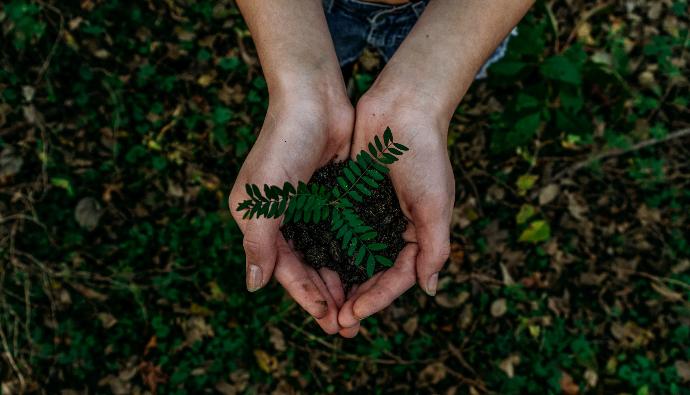 Quantifying the impact of a Tree Seed System Improvement Programme
ICRAF/ PATSPO
Ethiopia

ICRAF carries out a project to strengthen the tree seed supply system, providing seeds to nurseries, who in their turn supply seedlings to projects. Impact is long-term (30-50 years); so with the FarmTree® Model, FTS carried out an Impact Projection of the project that covers over 10 million hectares across Ethiopia.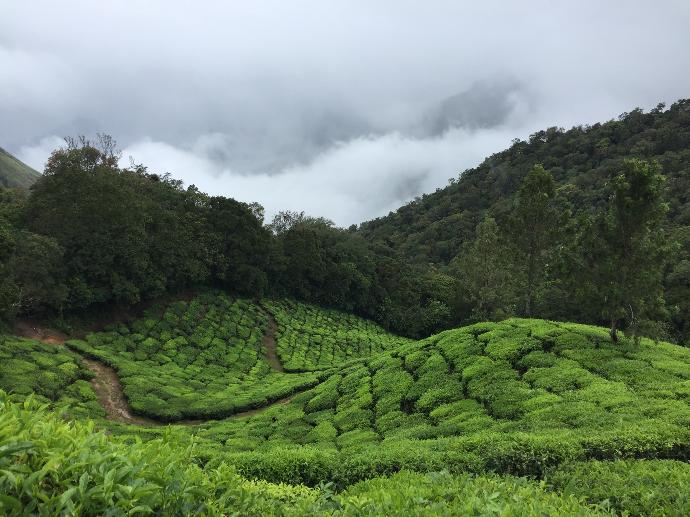 Quantifying Baseline Farm Values in six African countries
ICRAF / Regreening Africa
Rwanda, Kenya, Ethiopia, Ghana, Niger, Senegal
The Regreening Africa project aims to plant trees in 500,000 ha, and carried out a detailed survey of 14,000 farms in seven African countries. The assignment involved the development of a Business as Usual scenario of 14,000 farms; to be compared with post-project scenarios at the project endline survey.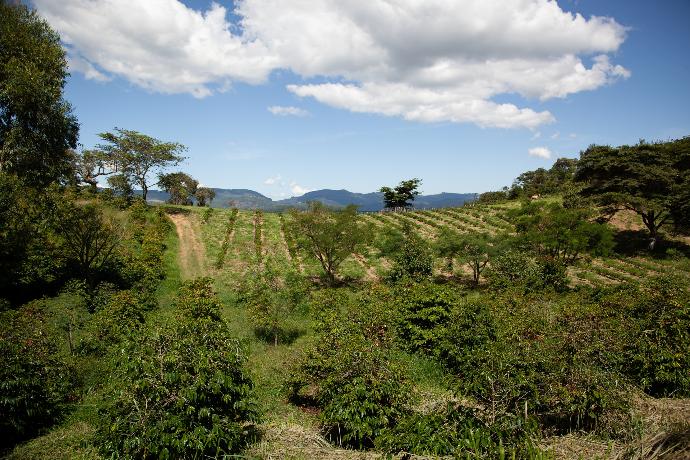 Projection of country-wide Agroforestry scenario option impact

COWI / EU Delegation / Government of Rwanda
Rwanda
Through the consultancy firm COWI, FarmTreeServices carried out a cost-benefit analysis of approximately 1,000 Agroforestry options in 5 agro-ecological zones, linked to a GIS-map, to support Districts to plan for Government-funded Agroforestry promotion. This resulted in a website with a lookup function for District staff.