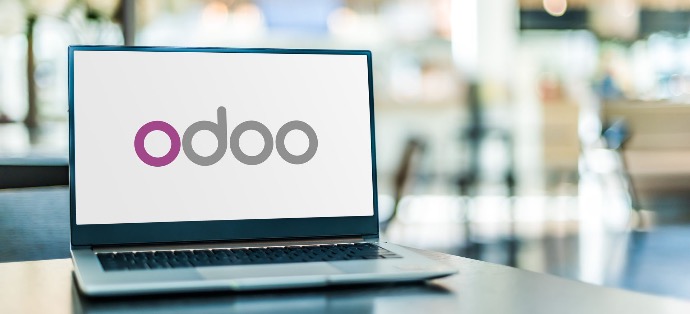 Financial and Administrative Assistant

FarmTree Management is searching for a Financial and Administrative Assistant to organize and manage the daily financial management. Do you want to develop yourself further in this area? And preferably in a environment in whcih you contribute to a better world? Then we're looking for you!

Read more / Apply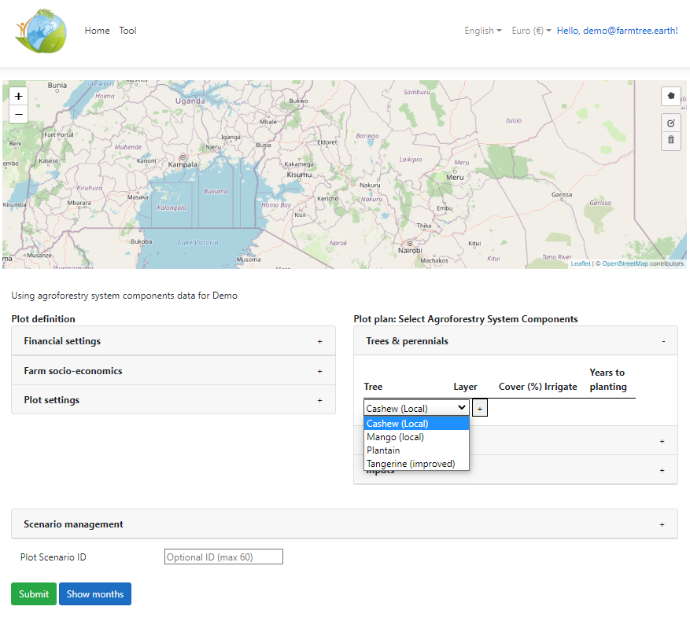 Interns Modelling - Soil fertility, Biodiversity, Carbon
To further develop FarmTree's service delivery and software tools, the company is seeking for interns to support the ICT & Modelling Team as well as Advisory Team, particularly to make the FarmTree Model more thorough and linking to state-of-the-art societal and scientific developments.

Read more / Apply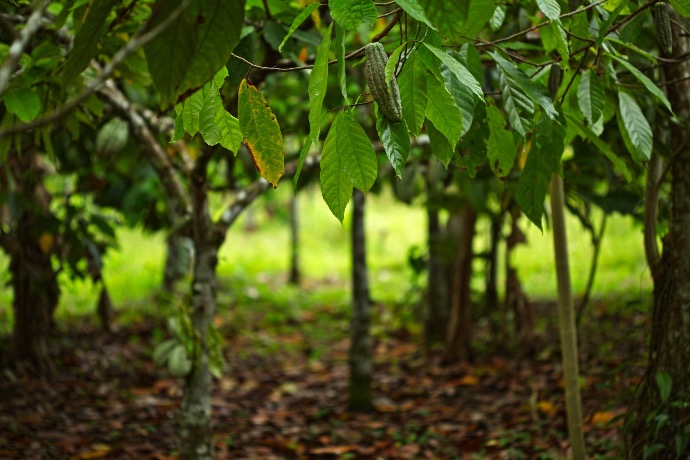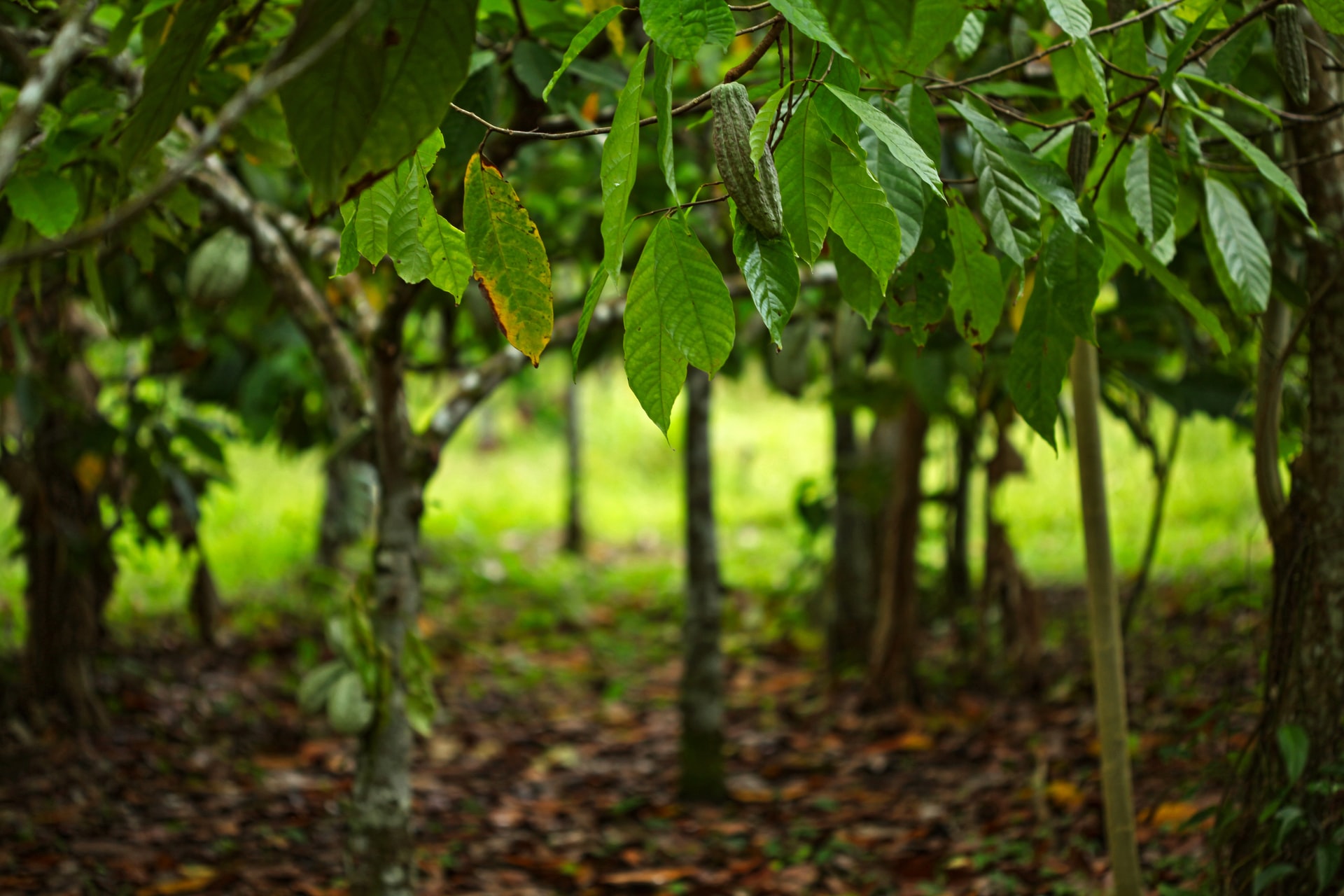 Interns - Cocoa & Coffee Agroforestry
Our Advisory Team is looking for Interns Cocoa & Coffee Agroforestry to work with clients interested to explore agroforestry in the cocoa and/or coffee systems. With a base in Wageningen you will actively work with cocoa and/or coffee stakeholders in South America, East Africa or West Africa.

Read more / Apply